8 Signs Your Teen Needs Orthodontic Care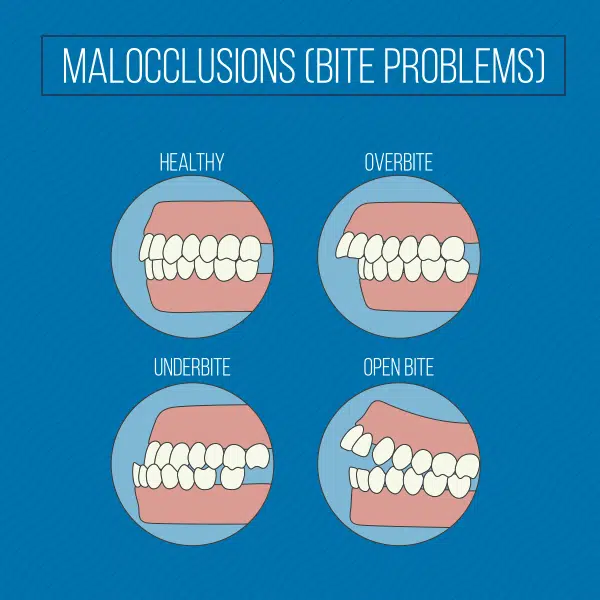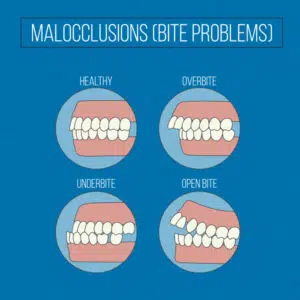 Orthodontic care: If you're like me, you've probably blocked out some of the more cringe-inducing memories of your teenage years, but I'm sure you remember that being a teenager can be HARD – and having a smile you're not proud of can make it even harder. Though we encourage otherwise, it's an undeniable fact that many teens' self-esteem is tied largely in part to their outward appearance and comparing it to that of their peers. As much as we try to drive home the very true point that it's what's on the inside that counts, sometimes believing that is easier said than done in the appearance-driven society we live in. Are you wondering if your child needs orthodontic care in Smithtown?
According to a study, 59% of teens feel inferior based on their appearance. That's, unfortunately, an incredibly high number. Helping your child feel confident about the smile they share with the world can play a bigger, more complex role in their lifelong self-esteem than you might think. However, fixing their smile with orthodontics is about much more than just helping your child feel great about their looks. It's also important for their overall long-term oral health.
8 Signs Your Teen Needs Orthodontic Care:
Crooked or Misaligned Teeth: If your teen has visibly crooked or misaligned teeth, it clearly indicates that orthodontic intervention may be necessary. Consult an orthodontist in Smithtown who can assess the severity of the misalignment and recommend suitable treatment, which could include Invisalign.
Overcrowding: Overcrowded teeth occur when there isn't enough space in the mouth for all the teeth to align properly. Invisalign in Smithtown can help alleviate overcrowding by gradually moving teeth into their correct positions, creating a healthier bite.
Excessive Gaps: Gaps between teeth can not only impact your teen's appearance but also affect their oral health. Orthodontic care, including Invisalign, can help close these gaps and prevent potential issues.
Bite Irregularities: A misaligned bite, such as an overbite, underbite, or crossbite, can lead to discomfort and difficulty in chewing. Orthodontic treatment, like Invisalign in Smithtown, can correct these bite irregularities for improved functionality and aesthetics.
Speech Difficulties: Orthodontic problems can sometimes contribute to speech difficulties. If your teen experiences challenges in articulating certain sounds, consulting an orthodontist in Smithtown who offers Invisalign can help address the underlying issues.
Mouth Breathing: Chronic mouth breathing may indicate orthodontic problems, such as a narrow palate or misaligned jaw. Seeking orthodontic care, possibly involving Invisalign treatment, can help address these issues and promote proper breathing habits.
Jaw Pain or Discomfort: Teens experiencing jaw pain or discomfort could be dealing with temporomandibular joint (TMJ) issues. Orthodontic assessment, along with potential Invisalign treatment in Smithtown, can alleviate TMJ-related symptoms.
Self-Esteem Issues: Crooked or misaligned teeth can have a negative impact on a teen's self-esteem. Invisalign offers a discreet orthodontic option that can help improve your teen's smile and boost their self-confidence.
If you answered yes to any of these questions, I would recommend that you make an appointment with our office, North Shore Orthodontics in Smithtown, to get your teen's smile evaluated. Not only will an orthodontic consultation put your mind at ease, but it could also lead to your teen feeling much more confident in the feature they use to communicate with the world- their smile! If your teen is worried about the aesthetic complaints commonly associated with having braces, have no fear- there are lots of more subtle treatment options available, including clear braces & Invisalign clear aligners. Our orthodontic office in Smithtown will be happy to explain all of your options to you and your child in detail at your consultation.
Wishing you and your teen a great 2019,
Dr. Craig Smith
North Shore Orthodontics
Smithtown Orthodontist