Getting Started With Orthodontic Treatment
Before braces are placed, patients must visit a dentist for an exam and have any necessary fillings. Patients should visit the dentist every 6 months for a thorough examination and cleaning. Before each orthodontic appointment, patients are encouraged to brush their teeth.
Convenient Appointments
Your appointments are scheduled to fit your busy lifestyle. Our staff makes every effort to accommodate each patient's schedule. In order to help us continue to schedule efficiently, a 24-hour notice is required to cancel an orthodontic appointment.
Treatment Time
Orthodontic treatment may last from 18 to 36 months, though this will vary depending on your individual case. Appointments are typically scheduled 4 to 12 weeks apart. Your cooperation in keeping scheduled orthodontic appointments, maintaining proper hygiene and taking care of your braces may allow you to finish your orthodontic treatment early.
Communication
We encourage patients to ask questions about their orthodontic treatment. At a patient's first visit, Dr. Smith will inform patients and/or parents about important treatment details.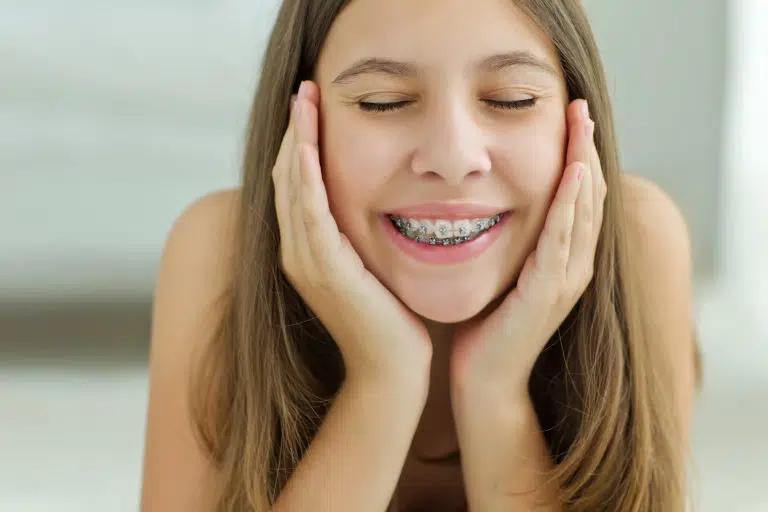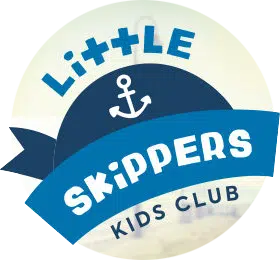 Little Skippers Kids Club
Most parents are surprised to learn their child should see an orthodontist for an initial evaluation at age 7. However, that's exactly when the American Association of Orthodontists recommends this first screening.
As a community service initiative, North Shore Orthodontics offers FREE dental growth check-ups for kids ages 7 and up as part of the North Shore Orthodontics Little Skippers Kids Club! As a member of the Little Skippers Kids Club, your child will receive:
Free dental growth screenings every 6 months
Access to patient contests
Fun prizes
Ask any team member for more information!