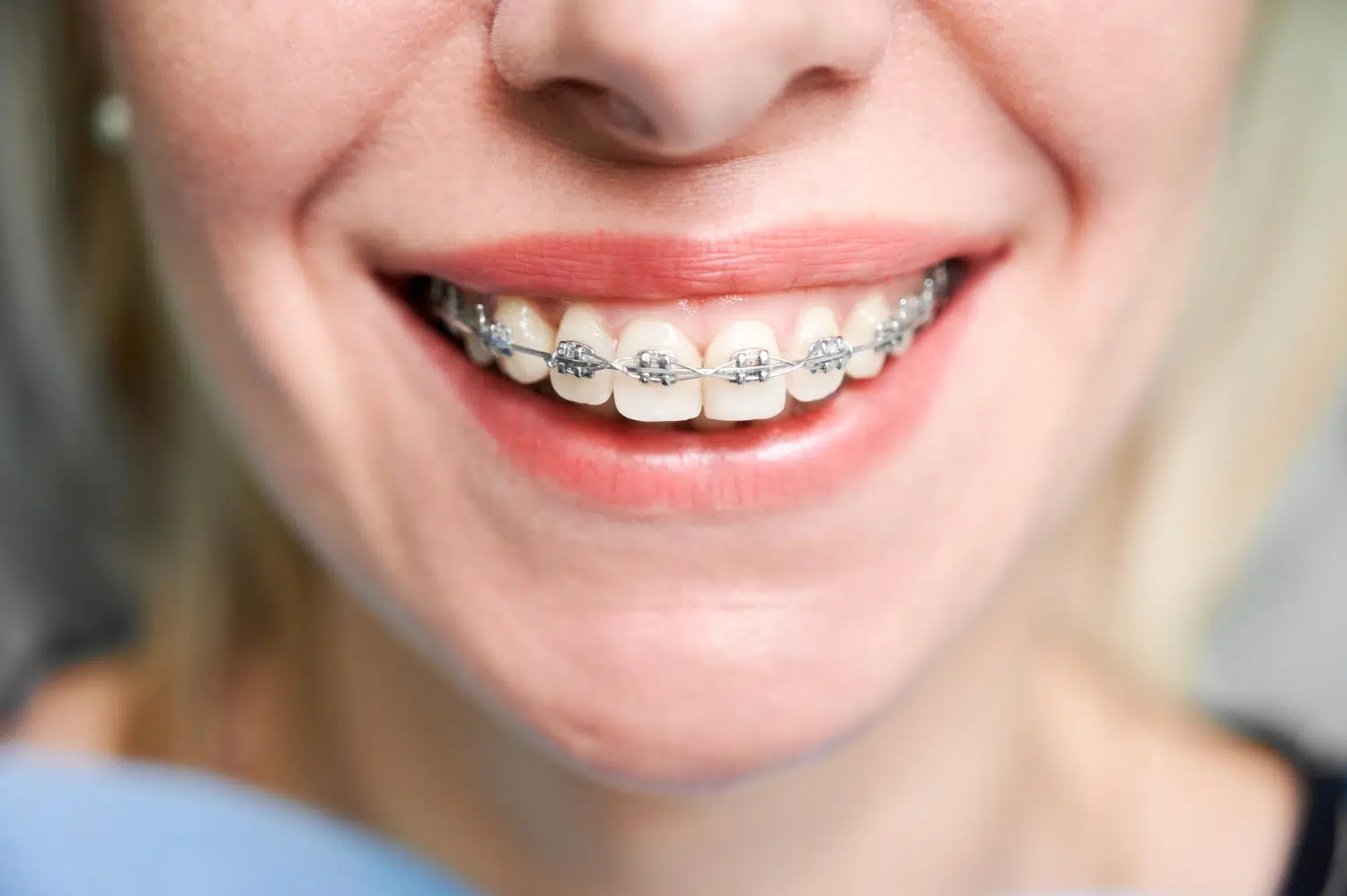 Adult Braces in Smithtown: Am I Too Old for Braces?
Adult braces are becoming more and more popular. It is no longer just a question of whether or not you are too old for braces—it is now a question of why you haven't gotten them yet! Many adults are choosing to get adult braces in Smithtown in order to correct their teeth alignment and achieve the beautiful smile they have always wanted.
If you are considering adult braces in Smithtown, this blog post will answer some of your questions and help you make the decision that is right for you.
Is Anyone Too Old for Braces?
The short answer is NO—you are never too old for braces. Whether you are 18 or 80, getting an early orthodontic treatment in Smithtown or opting for adult treatment, braces can help you achieve the smile of your dreams. In fact, adult braces can be even more effective than childhood braces because your teeth are fully developed and your bones are no longer growing.
This means that the results of your adult braces will be longer-lasting and more permanent than the results of childhood braces. So if you have always wanted to fix your teeth alignment but never had the chance, adult braces in Smithtown may be the perfect solution for you.
What Are the Benefits of Adult Braces?
There are many benefits of adult braces, including:
Achieving the perfect smile – This is the most obvious benefit of adult braces, but it is also the most important. Adult braces such as Invisalign for adults in Smithtown can improve your teeth alignment and help you achieve that goal.
Boosting your confidence – Having straight teeth can do wonders for your self-esteem and confidence. If you have always been self-conscious about your teeth, adult braces can help you feel better about yourself.
Improving your oral health – Straight teeth are easier to clean and maintain, which means they are less likely to develop cavities or other problems. If you want to improve your oral health, Invisalign for adults in Smithtown, for instance, can be a great solution.
Improving your speech  – If you have problems with your teeth alignment, you may also have problems with your speech. Adult braces can help correct those problems and improve your speech.
Easing jaw pain – If you have misaligned teeth, it can put strain on your jaw and cause pain. You will need to undergo treatment if that is the case.
Better food choices – If you have trouble chewing because of your teeth alignment, it restricts you from eating hard or chewy foods. With straight teeth, you will be able to chew food more easily and have wider food choices.
Are There Risks to Getting Braces as an Adult?
There are some risks to getting adult braces, but they are usually minor. They are also the same risks regardless what age you get braces for. The most common risks include:
Tooth decay
Gum disease
Mouth sores
Adult Braces in Smithtown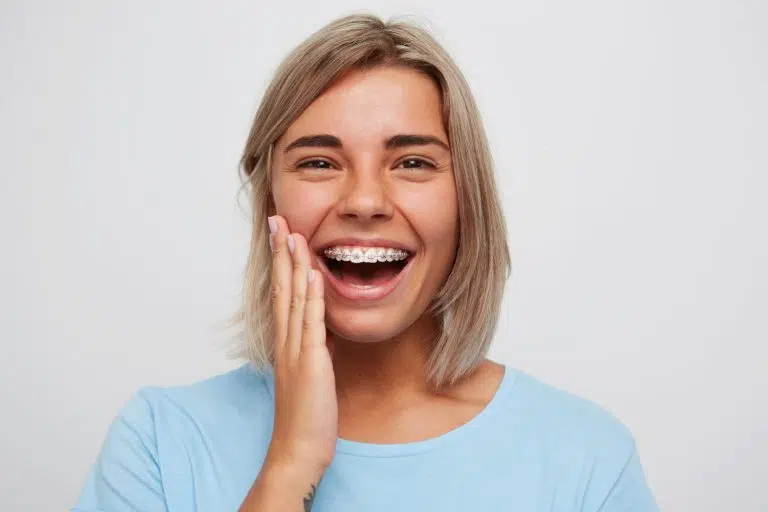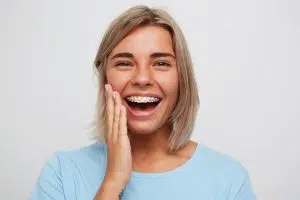 If you are considering adult braces in Smithtown, there are many options available to you. You can choose from traditional metal braces, clear braces, or invisible braces such as Invisalign. You can also choose from a variety of colors and styles to find the perfect look for you.
In fact, our North Shore Orthodontics team at East Main Street offers all these options at the best possible quality! For more than 20 years now, Dr. Craig Smith, and the caring dental team have been providing quality, affordable orthodontic treatment to children, teens, and adults in Smithtown, NY and its surrounding communities.
We are committed to obtaining optimal oral health for our patients and ensuring everyone receives the best orthodontic treatment in Smithtown to get the smile they have always dreamed of! So to cut the long story short, no one is too old for braces and everyone is welcome at North Shore Orthodontics!
Call us today at (631) 265-3435 or visit our website to schedule a free consultation! We look forward to meeting you!