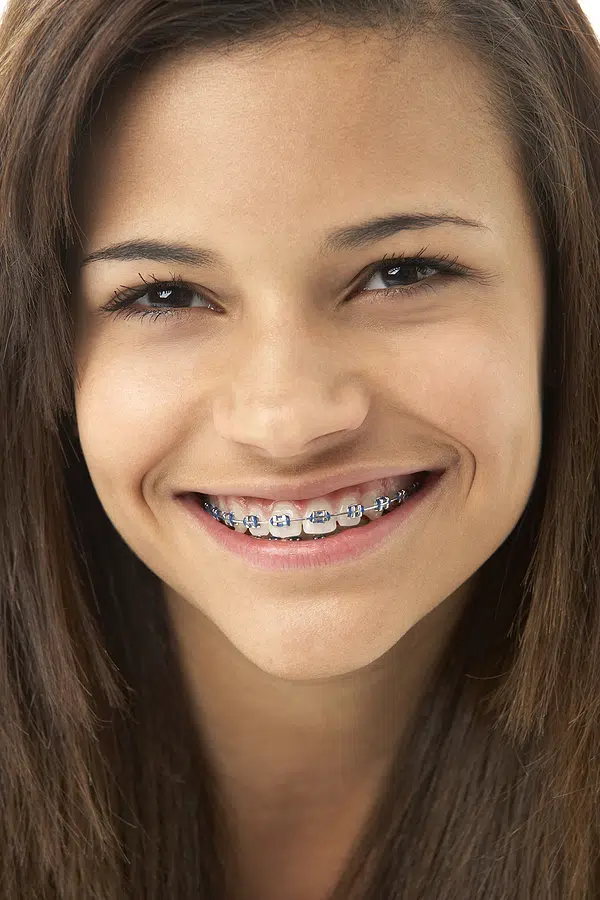 Affordable Orthodontics In Smithtown NY
Braces come in a variety of shapes and sizes. There are the traditional metallic braces, clear braces, lingual braces and Invisalign. Each has its own merits and drawbacks, but they share one common trait .. they are all kind of expensive. Braces is one of the most pricy procedures to be done to your teeth, and with good reason as we'll explain in a bit. With the increase in demand of braces lately since everybody seems to be looking for a beautiful, perfect smile, the search for a great orthodontist increased, as well as the search for a good deal. So the million dollar question becomes: "Who can provide affordable orthodontics in Smithtown NY?"
Why are braces so expensive?
Dentistry in general is quite expensive. However, there are a few procedures that are really expensive even with dentistry standards, such as implants, veneers, and of course braces. The reason for the high price of braces is quite simple: It all comes down to time.
Braces is the lengthiest procedure in the dental field, sometimes stretching as long as 2 years and sometimes more. Factor in how many times you would be visiting your orthodontist, how many working hours he would commit to your case, plus how much the materials and the laboratory cost, and finally how hard he worked to even get his qualification in the very delicate field of orthodontics, and you would find that such high prices for braces are quite understandable.
How can I decrease the cost of braces?
Unfortunately, braces are usually not covered in your health insurance. You would have to pay the entire sum yourself. However, there are a few deductible expenses such as the consultation fee, the xrays and scans needed, and the cleaning process before the braces which you can use your insurance for. Plus, most orthodontist adopt a very comfortable payment plan for your benefit. You may end up paying as little as $250 per month throughout your treatment time. When adopting such a comfortable plan, you hardly feel the burden of the cost of braces.
View this post on Instagram
Are braces worth it?
Can you really put a price on a smile?
Science has shown the importance of a radiant smile. People with great smiles tend to have better job opportunities, better marriages, and are overall happier in life. That's how much a smile can get you. Braces can fix crowded teeth, crooked teeth, gapped teeth, and almost every other problem related to your teeth's arrangement, giving you a perfect smile. Factor that in when weighing the benefits of braces vs how much you would pay.
Where can I find a provider of affordable orthodontics in Smithtown NY?
If you live in or around NY, you won't find a more affordable orthodontist than Dr. Smith. Dr. Craig Smith and his awesome team at North Shore orthodontics are just around the corner at 180 East Main Street, Suite 200, Smithtown NY 11787. He and his team are dedicated to one sole purpose, and that is giving you a great smile at an affordable cost. Give us a call on (631) 265-3435.