The Complete Guide to Orthodontist Smithtown
Introduction: What is an Orthodontist?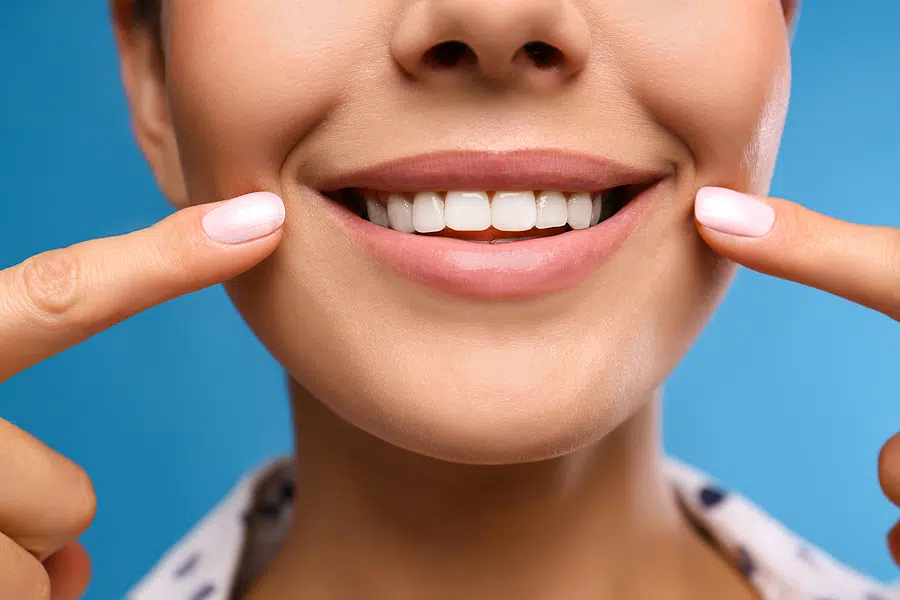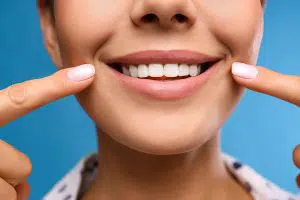 Orthodontists are dental specialists who have received a degree in orthodontics and specialize in diagnosing, preventing, and treating malocclusion.
Orthodontists are dental specialists who have received a degree in orthodontics and specialize in diagnosing, preventing, and treating malocclusion. They use braces to straighten teeth that are misaligned or overcrowded. They also advise how to maintain your teeth for the long term best.
Orthodontists diagnose tooth problems like crowding or misalignment by looking at an individual's bite, jaw alignment, and other factors.
What is Orthodontics, and How Does it Work?
Orthodontics is a branch of dentistry that deals with correcting misaligned teeth and jaws. Orthodontics use braces, dental appliances, and other corrective measures.
Orthodontics is the treatment of malocclusion. Malocclusion refers to a condition where teeth are not aligned properly with each other and the jawbone. Orthodontic treatment can be done through braces, dental appliances, or other corrective measures.
Types of Orthodontics and How They Work
Invisalign is an alternative to braces that can offer the same results without needing metal wires or brackets on your teeth. Clear braces are just like traditional braces, but they're made from transparent materials, so you can't see them at all!
Braces are metal or plastic devices attached to the teeth with brackets. They work by applying pressure on the teeth to move them into place. Braces can be fixed or removable, depending on what is needed for the patient.
What are the Benefits of Getting Your Teeth Straightened?
Getting teeth straightened is one of the most critical procedures for a person's oral health.
It can lead to many issues, such as jaw pain, headaches, inability to chew your food, tooth decay, and other dental problems. Getting your teeth straightened with an orthodontist in Smithtown can help break those issues so your doctor can diagnose the root cause.
A good orthodontist near me will understand what factors have contributed to severe tooth decay and work with you to devise a personalized plan for you.
The best Orthodontists in my neighborhood will ensure a speedy recovery process which minimizes delays in creating new habits around food chewing or speaking out loud.
What do you expect at your first appointment with Northshore Orthodontics?
Northshore Orthodontics offers expertise and personalized care for individuals of all ages and challenges, always with an emphasis on quality.
We hope you'll be able to visit our office soon. During this time, we'll show you around the office and go over everything related to your orthodontic treatment. We know that you deserve the personal attention that our orthodontic clinic provides. With decades of experience, we assure you your treatment will be done with a customized process and attention to your needs.
On your first visit, you'll get a comprehensive exam and treatment options. This visit will help us determine if now is the right time to start your orthodontic treatment. After we have evaluated your records, we will conduct a treatment consultation to explain all aspects of your treatment in detail. We aim to provide professional, low-cost, and high-quality service at competitive rates. We ask patients and parents to contact us if they have any questions. We always make sure to answer them promptly.
Please call today for more information about our practice, or schedule an appointment online.
Conclusion: Is It Time for You to Visit an Orthodontist in Smithtown?
The best time to visit an orthodontist is in your early teens. This is because the bones in your face and jaw are still growing and changing. If you wait until later, getting the desired results may be more challenging. If you have any questions, please contact us for more information.