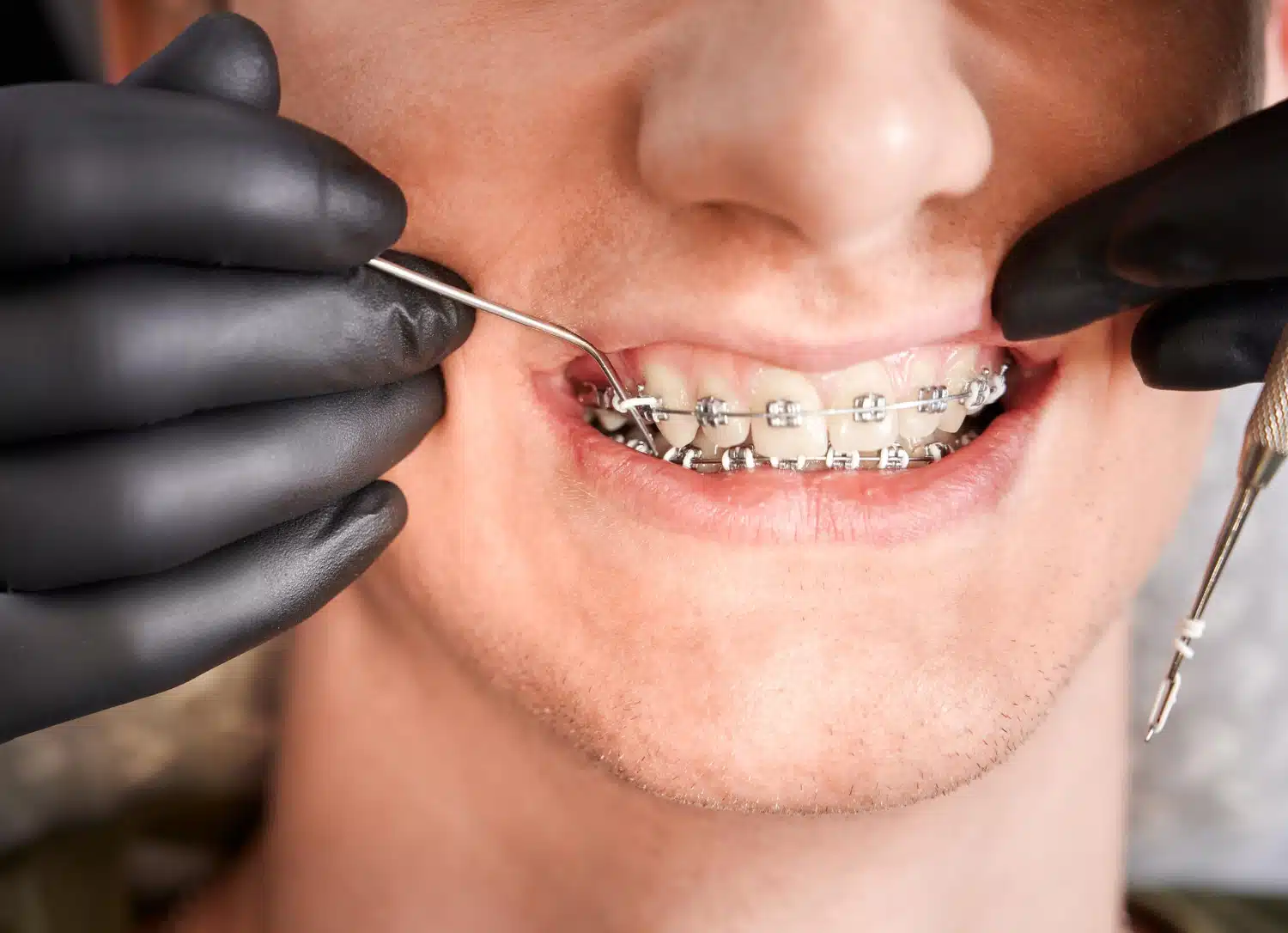 Why Drinking Alcohol After Braces Treatment Can be Dangerous
Completing your braces treatment in Smithtown, NY is an extremely fulfilling moment. You can finally show off your smile with confidence after months or even years of hiding behind closed lips. However, as tempting as it may be to celebrate this achievement with a glass of wine or a beer, it's important to remember that drinking alcohol after braces treatment can be dangerous.
Alcohol can cause a number of problems for people who have just completed their braces treatment. In this blog, we will discuss how alcohol can cause serious problems for people with braces and why it is best to avoid drinking alcohol altogether after completing your treatment.
#1 – Alcohol can cause permanent staining on your teeth.
One of the most obvious ways that alcohol can damage your smile after braces is by causing permanent staining on your teeth. If you have just spent months or even years getting your teeth looking their best, the last thing you want is to undo all of that hard work by staining them with red wine or dark beer.
#2 – It can cause your gums to become inflamed and bleed easily after braces.
Another problem that alcohol can cause after braces treatment is gum inflammation. This can be extremely painful and can cause your gums to bleed easily. Alcohol causes gum inflammation because it dehydrates the tissues in your mouth, making them more susceptible to infection.
#3 – Alcohol can dehydrate your body and cause serious problems.
Dehydration is a serious problem that can be caused by alcohol consumption, and it is something that you need to be aware of after completing your braces treatment. Dehydration can cause a number of problems, including dry mouth, which can lead to an increased risk of tooth decay. It can also cause headaches, dizziness, and fatigue.
#4 – If you're wearing retainers, alcohol can cause them to break.
If you're still wearing retainers after your braces treatment, it's important to be careful when consuming alcohol. Alcohol can cause the plastic or metal in your retainers to become brittle and break. If your retainer breaks, you will need to have it replaced, which can be costly.
#5 – Limiting alcohol content helps maintain good oral health in general.
In general, it's a good idea to limit your alcohol consumption for the sake of your oral health. Alcohol can cause a number of problems for your teeth and gums, including tooth decay, gum disease, and mouth cancer. If you want to keep your smile healthy after braces, it's best to limit your alcohol intake.
Best After Braces Treatment Habits
Drinking alcohol is only one of the many after braces treatment habits that you should avoid or start doing. In order to keep your smile healthy after completing your treatment, it's important to practice good oral hygiene habits and to see your dentist for regular checkups.
Some of the best after braces treatment habits include:
Brushing your teeth twice a day with a fluoride toothpaste.
Flossing your teeth every day.
Avoiding sugary and acidic foods and drinks.
Visiting your dentist for regular checkups.
Wearing your retainers as directed by your orthodontist.
Avoiding accidents that could damage your braces or teeth.
Best Braces Provider in Smithtown, NY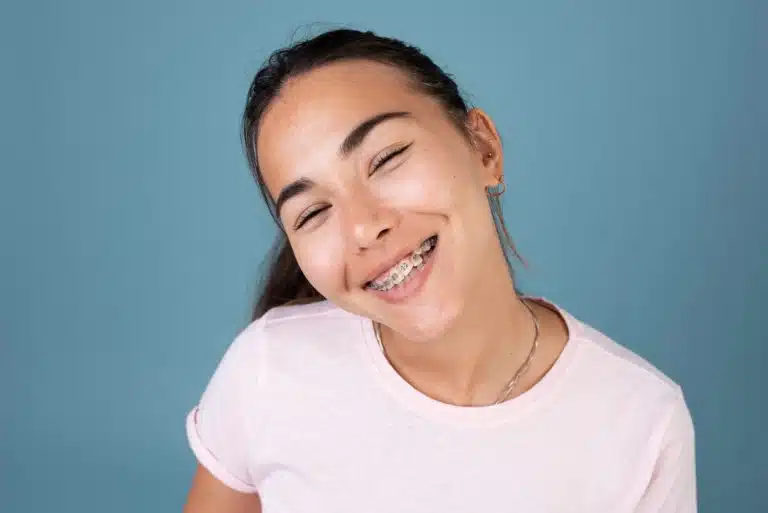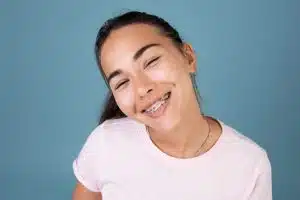 Dr. Craig Smith is the best braces provider in Smithtown, NY. He and his team offer a wide range of options for braces to meet the needs of every patient. They also provide after braces care instructions to ensure that patients maintain their beautiful smiles after completing treatment.
Dr. Smith is a trusted orthodontist both by his patients and the orthodontic community. He is a member of the Suffolk County Dental Society and is in line to become the next president. He is also a member of the American Association of Orthodontists, the Northeastern Society of Orthodontics, the Tufts Association of Orthodontists, and the American Dental Association.
Receiving proper care with braces of any type makes a huge difference in not just the aesthetics of your smile after treatment, but also the health of your teeth and gums. With so many brace providers to choose from, it's important to select one that you can trust.
NorthShore Orthodontics offers all types of braces such as traditional, ceramic, and Invisalign. No matter your preference, or what stage you're at in your life, we can find the perfect braces solution for you. Give us a call today to schedule a FREE consultation with Dr. Smith!